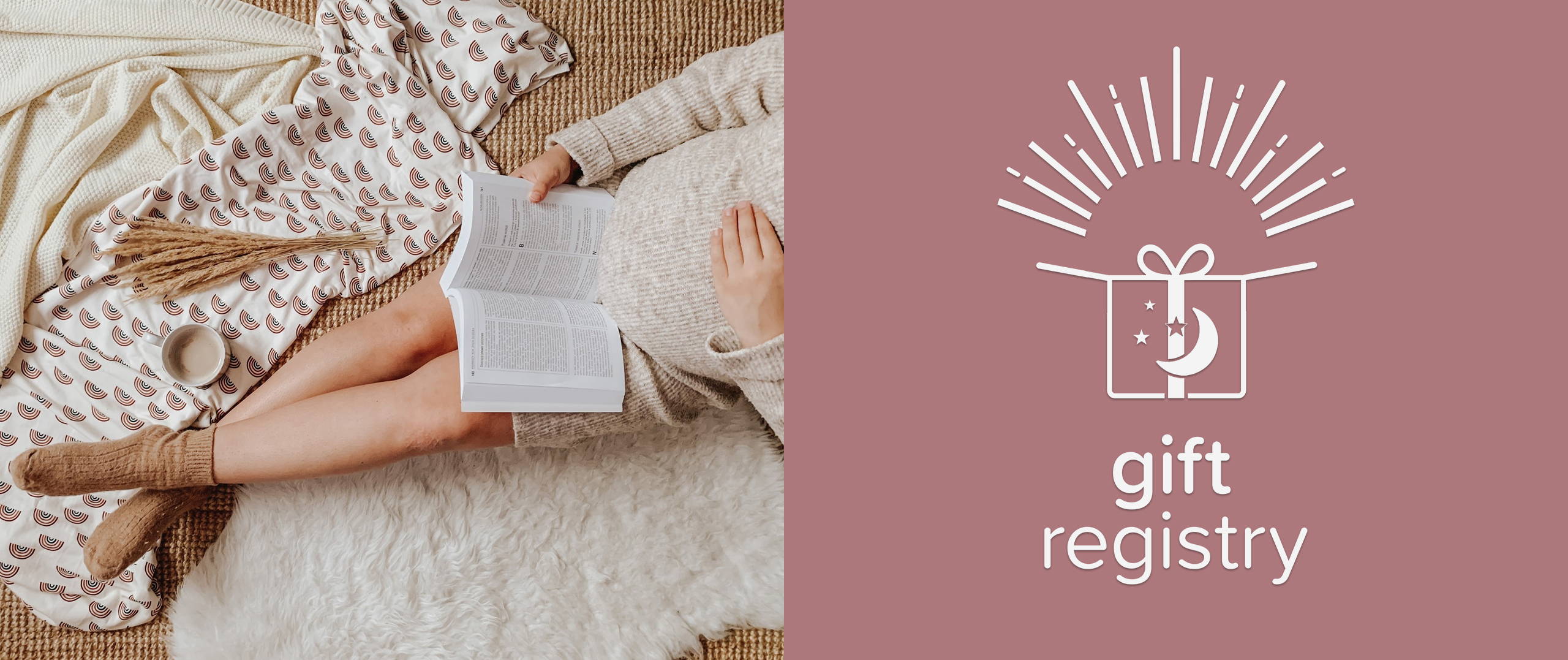 Create Your Baby Gift Registry at The Sleep Store
Welcoming a new baby to the world can be an exciting, but stressful time. You may feel overwhelmed with preparing the nursery or have questions about what you really need for your baby. And that's on top of all the 'useful' tips from well-meaning family and friends.
The Sleep Store is here to help you. Relax and let us guide you through what you need (and don't need), to create a gift registry that you can share quickly and easily with family and friends with products that are safe and will stand the test of time. Here at The Sleep Store we have a very strong focus on safe sleep, choosing products for your baby based on safety. While other retailers may choose their range based on trends or what looks cute, we pay very close attention to safety standards and regulations in New Zealand and Australia, ensuring everything we sell meets or exceeds local requirements. We also believe that products should last as long as possible and we hand-pick all the styles that are available on our website. You'll find many heirloom quality styles that you'll be able to hand down to friends or younger siblings. We aim to make sure we have options for a variety of budgets and preferences.
There are so many things you could buy for your newborn baby. View our list of carefully chosen items on our website or tap the link below and download a copy of our Essentials Checklist which has everything we think you'll need and only that. Get help from our customer service team, including our certified baby wearing consultants.
Registry Perks For You
Ideas & Shortcuts
Download our gift checklist plus read gift guides curated by our experts
365 Day Returns
Gift purchases can be easily returned or exchanged as part of our 365 day policy
Expert 5-Star Service
Reach out if you need help. We're here with over 15 years experience serving new parents.
Track Your Gifts
As your gifts are purchased it's recorded on your registry.
LOG IN & CREATE REGISTRY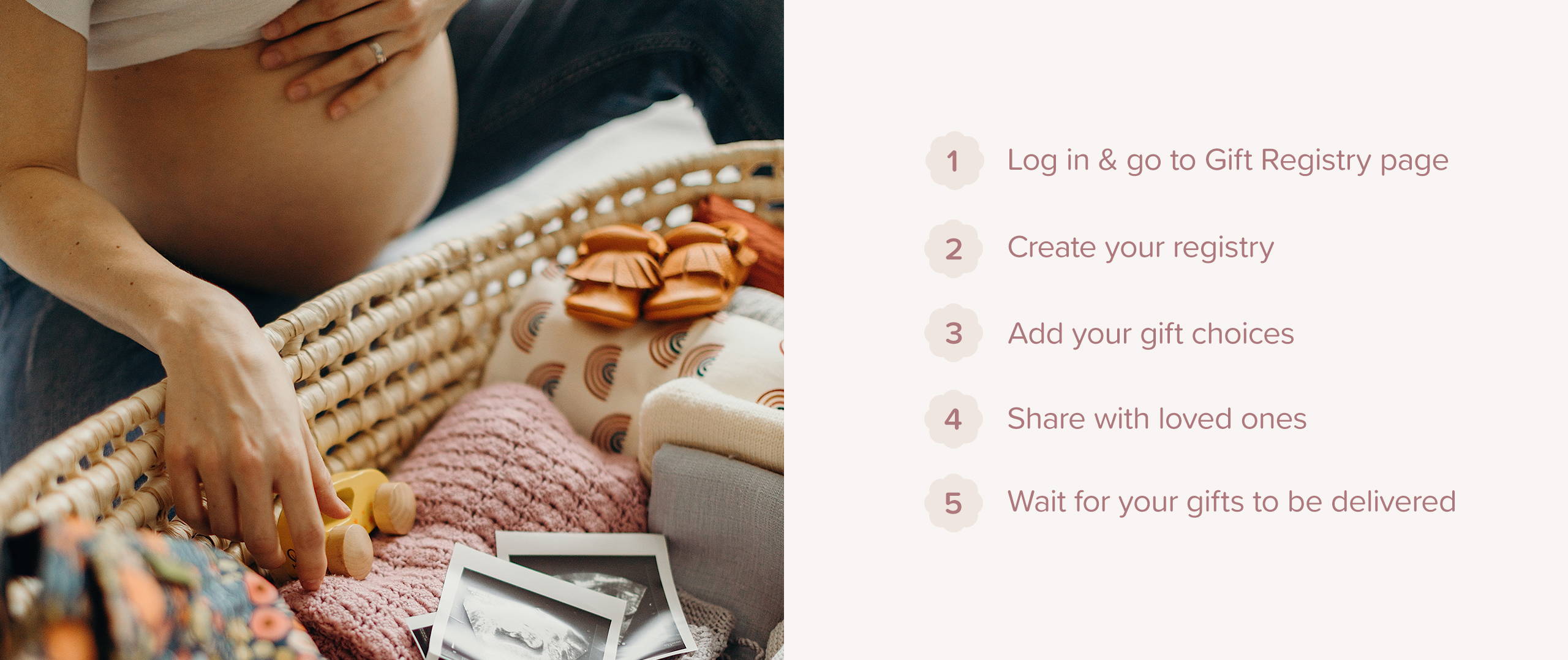 Registry & Gifting Perks for the Gifter
Log in
Track your order & earn SleepPoints
Gift Wrapping
Choose gift wrap options at the checkout
Sign Up & Save
Sign up to our newsletter for a welcome code
Delivery Options
Deliver to your address or the registrant's
LOG IN & CREATE REGISTRY
New Baby Checklist
Download our print at home registry checklist with all the essentials and our recommendations from over 15 years of experience helping new parents
Download PDF
Our Most Recommended Baby Shower Gifts
Choose from our most popular baby gift options or ask for our expert advice
NOT SURE WHERE TO START?
We're here to help!
Gift Ideas & Recommendations